Nelson Tractor Company has deep roots in North Georgia. We have carefully chosen tractor brands and compact tractor brands with the same deep connection to North Georgia and the unique needs of the agriculture and construction industries here.
We feature 20 to 30 different tractor and equipment brands. Besides Kubota, New Holland and Bush Hog, we offer:
Texas Bragg Trailer – Top Tier Trailer manufacture with nearly 40 years of trailer design and manufacturing.
Land Pride Mowers
Alamo Mowers
Fecon
Dirtdog
Kuhn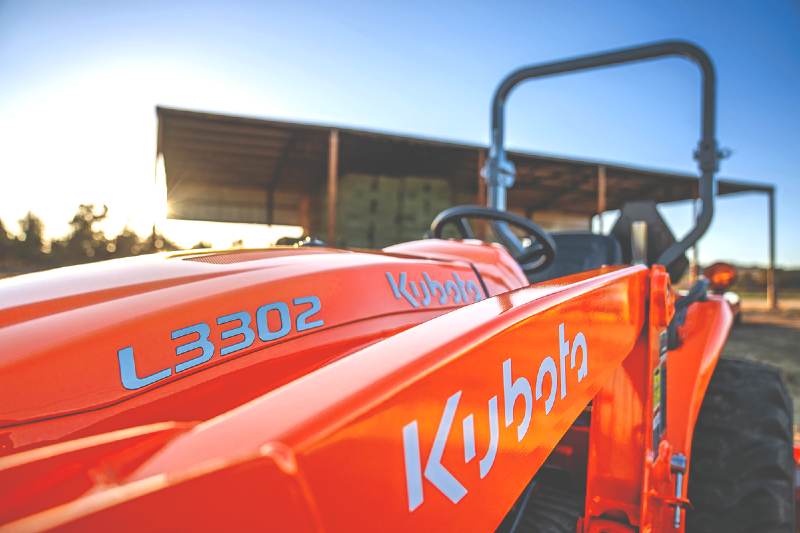 Kubota Brand
Great agriculture or construction equipment begins with quality manufacturing focusing on durability and functionality. Kubota is one of the world's biggest brands and remains a top producer because its tractors and implements have a reputation of dependability. 
Kubota pays attention to end-users and redesigns equipment based on what farmers tell them they need. Their attention to creating functional equipment is one of the main reasons Kubota remains a leader in agriculture and construction equipment manufacturing. 
They design tractors and attachments to be of value, so you enjoy a longer relationship with a tool you love. An example is going the extra mile to fully weld mower decks where other brands spot-weld them. The result is a robust seam that keeps water out of cracks and prevents rust and rot from prematurely destroying the mower's deck.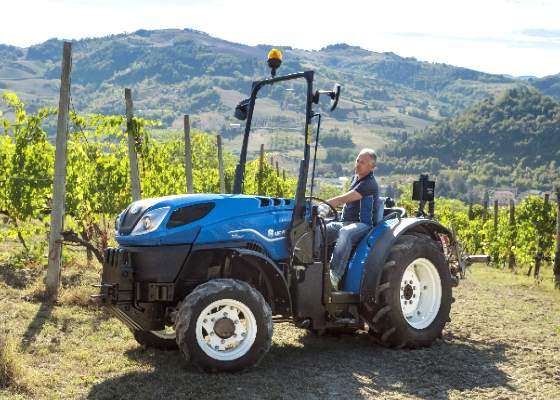 New Holland Brand
New Holland is a world brand that began as an American Agriculture machinery manufacturer. The company started as a manufacturer for haymaking, including combine, harvesters, balers, and other equipment, where they excelled. Their progress and quality caught the attention of Ford, who purchased them as part of the Ford Tractor Company.
Today, New Holland is owned by Fiat and is one of the most vital world brands within the agriculture industry. New Holland is an essential piece of world agriculture because it continues to push the boundaries through smart innovations and the development of tools that make farming modern. For example, they have recently won awards for a new tractor powered by Hydrogen. They continue to evolve and positively contribute to traditional and modern farming.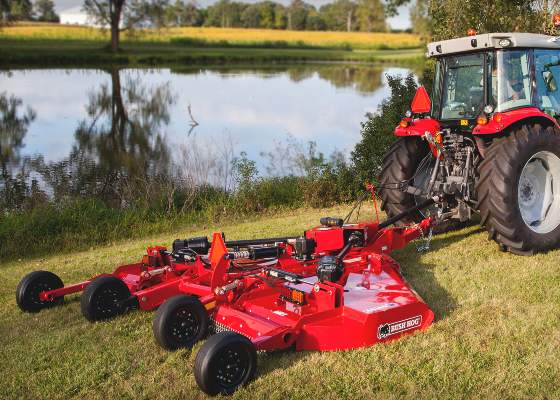 Bush Hog
Bush Hog creates dependable mowers, cutters, and other landscaping tools and implements for tractors. They focus on long-term relationships with their buying community and create loyal customers through the quality manufacturing of implements that hold up in rugged landscapes.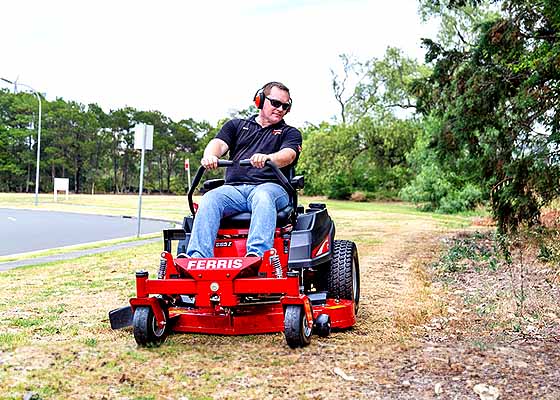 Ferris Mowers
Ferris has a deep history of innovation and quality that helped start the American farming industry. The company has humble roots that begin in 1909 but in 1986 it made a shift to address the growing need of homeowners.
Ferris' innovation and design are evidenced by their long list of firsts such as introducing independent suspensions for riding lawn mowers and the hydrostatic walk-behind mower which was a first-to-market. Their continued commitment to quality products is part of what makes Ferris Mowers great.