CLICK PLAY TO LAUNCH FULL VIDEO

Nelson Tractor Co.
Serving Union County, Pickens County, Georgia and the surrounding regions for over fifty years, Nelson Tractor Company provides Sales, Service and Parts for tractors and equipment utilized in farming, construction, and residential lawn care. We are one of very few dealers in the Southeastern United States with John Deere, Kubota, and New Holland brands all under the same roof.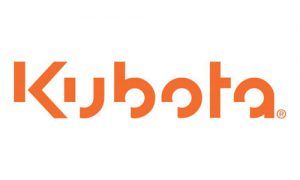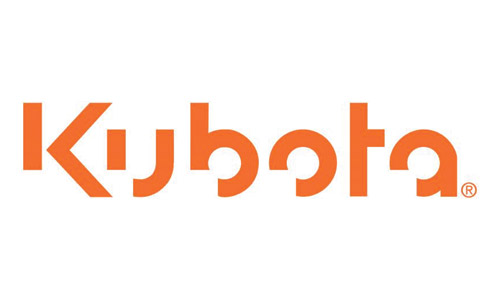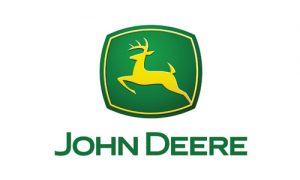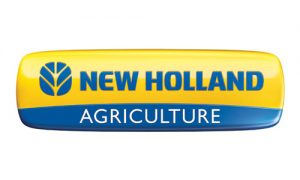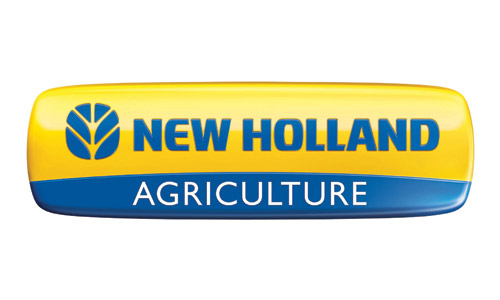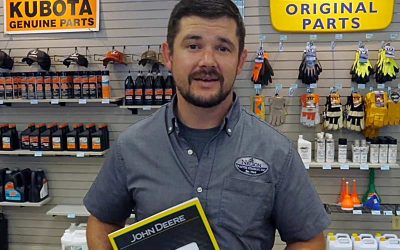 Years ago, as a child, I remember riding by Nelson Tractor and being amazed by all the tractors and cool implements I saw on their lot. We only had a couple of acres and had no large property by any means. However, we always grew a garden in the spring, had grass to...
read more