CLICK PLAY TO LAUNCH FULL VIDEO

Nelson Tractor Co.
Serving Union County, Pickens County, Georgia and the surrounding regions for over fifty years, Nelson Tractor Company provides Sales, Service and Parts for tractors and equipment utilized in farming, construction, and residential lawn care. We are one of very few dealers in the Southeastern United States with John Deere, Kubota, and New Holland brands all under the same roof.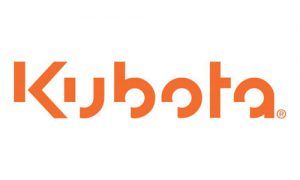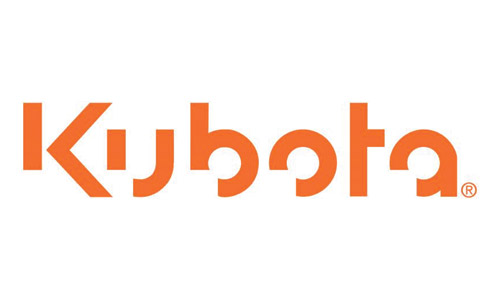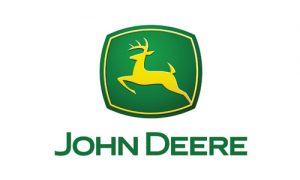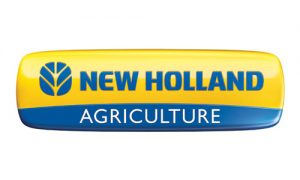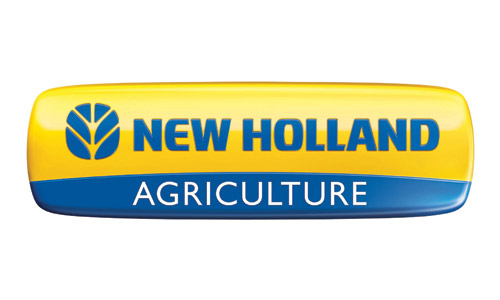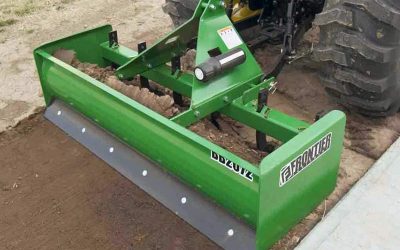 A box blade is an incredibly useful and versatile piece of equipment. Its primary function is to level out uneven ground, including holes, lumps, and other irregular patches of soil that are too much to even out by hand. A box scraper is adjustable to your needs. It...
read more