Poultry Equipment from The Brands You Love
Nelson Tractor Company stocks poultry equipment, tools, and attachments that help poultry farms overcome the struggles of producing healthy, happy, and wholesome birds. 
Your heaviest chores include:
Cleaning poultry litter

Laying out bedding

Blowing debris

Scraping floors clean.
We are your local North Georgia Kubota and New Holland poultry equipment experts. For small tractors with options that tackle cleaning and bedding chores, we have some ideas. Your first piece of equipment is a low-profile utility tractor with ample horsepower capable of pairing with the attachments you need. The Kubota M7060 is an excellent place to start. With low-profile tires and plenty of power, you can choose from an extensive range of attachments.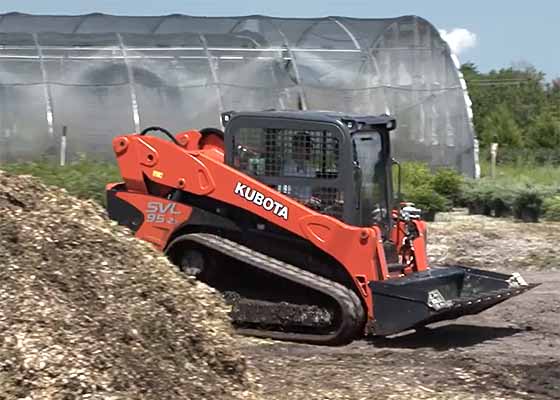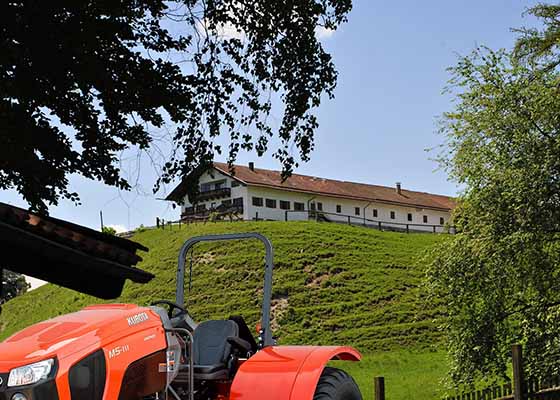 Types of Poultry Equipment We Offer
Caking machines give you options for how much floor litter to remove and allow you to go directly to the field with soiled bedding. That time saver makes cleaning out the chicken coop a snap. 

Blowers or brush cleaners – help remove the fine grit from cement flooring.

Spreaders – Apply new bedding material with ease. 

Poultry Cleaning Equipment – Power Washers or Sprayers – Super clean the poultry barn flooring with high-power pressure washers or sprayers. Cleanliness is a constant struggle with poultry production. Quality tools and attachments take the struggle out of keeping your poultry barn clean. 

Poultry Processing equipment – From egg to market quickly, efficiently, safely, and profitably

Skid Steers

– originally invented for the very purpose of cleaning poultry barns.
The Expertise You Need
Nelson Tractor Company sells more than tractors. We offer an extensive range of attachments and tools that fit the poultry production industry. However, our most valuable asset is not for sale – we give it away for free, and that is advice from real-world experts who understand farming and ag production.
So, stop by our showroom and do more than kick the tires. Take a test drive, ask questions and find answers that fit your project. The no-pressure sales team is here to help you solve the unique poultry challenges of your business. We are more than tractor sales and service; we are a partner invested in the success of agriculture endeavors throughout the North Georgia community.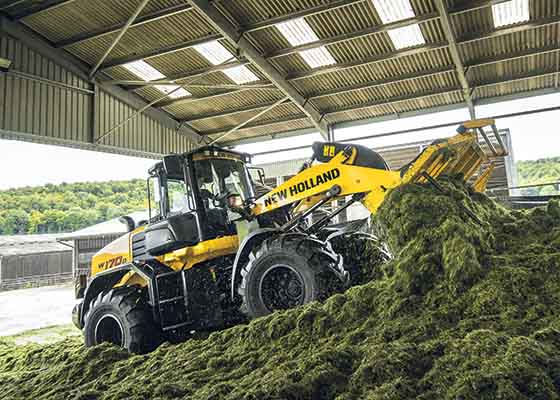 Blairsville
2934 W. Hwy 515
Blairsville, GA 30512
Call us at 706-745-2148
Jasper
292 Interstate South Dr.
Jasper, GA 30143
Call us at 877-788-0413
Dalton
Stay tuned for more details on the new Nelson Tractor Dalton location.