Match The Tool To The Task
Nelson Tractor has been helping customers find the right tools since 1949. Regardless of what type of equipment or attachments you might need we are here to help you match the right tool for the task. This will only take you 3-5 minutes to complete and will help save you time in your search for the right tool.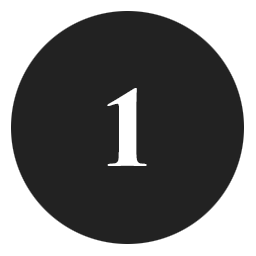 Choose Your Category
Pick the category of the type of equipment you are looking for below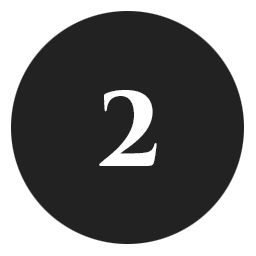 Answer a Few Questions
Help us understand what you are looking to do.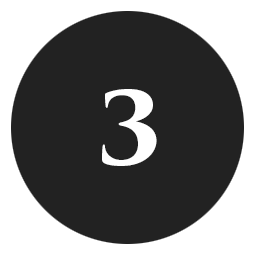 We Will Reach Out To you
Someone on our team will then reach out to you and help you find the best tool for your task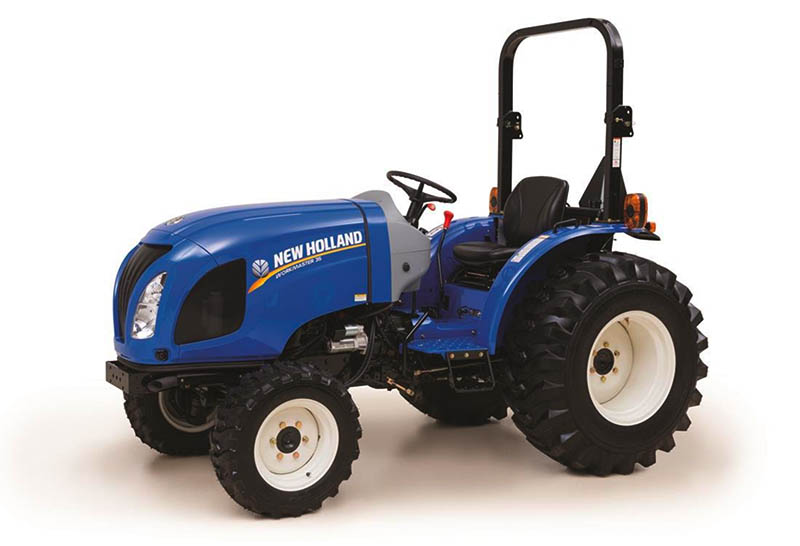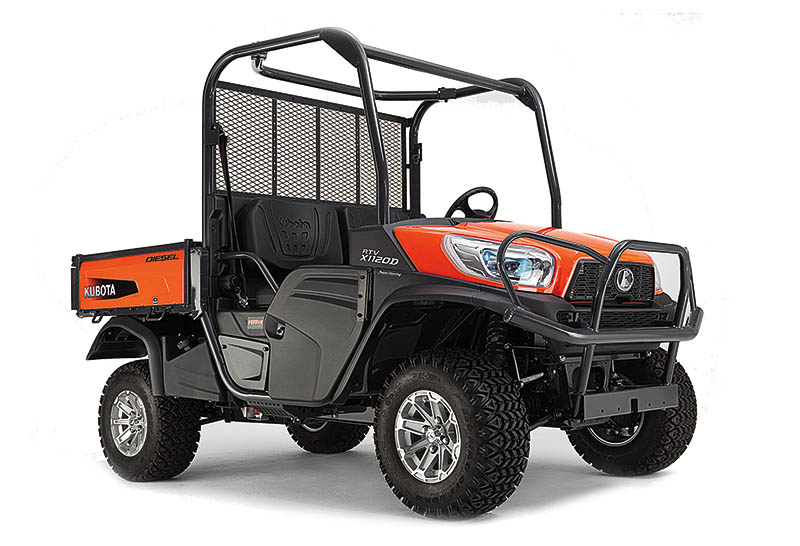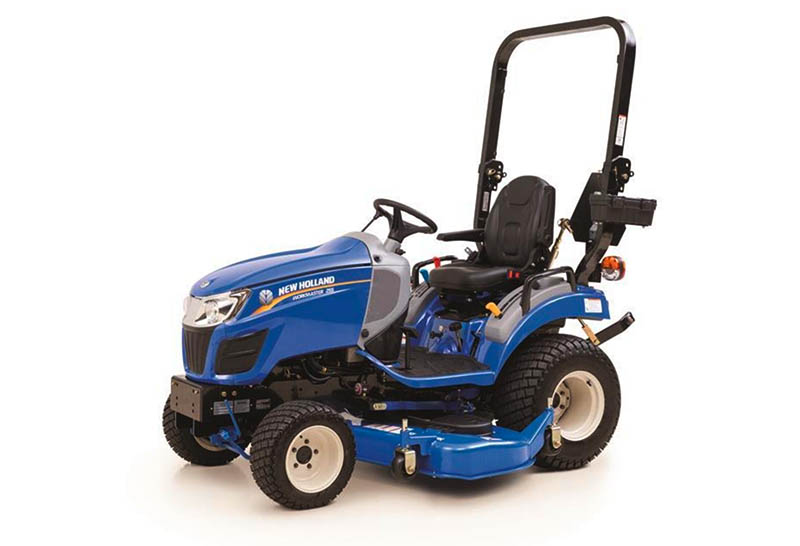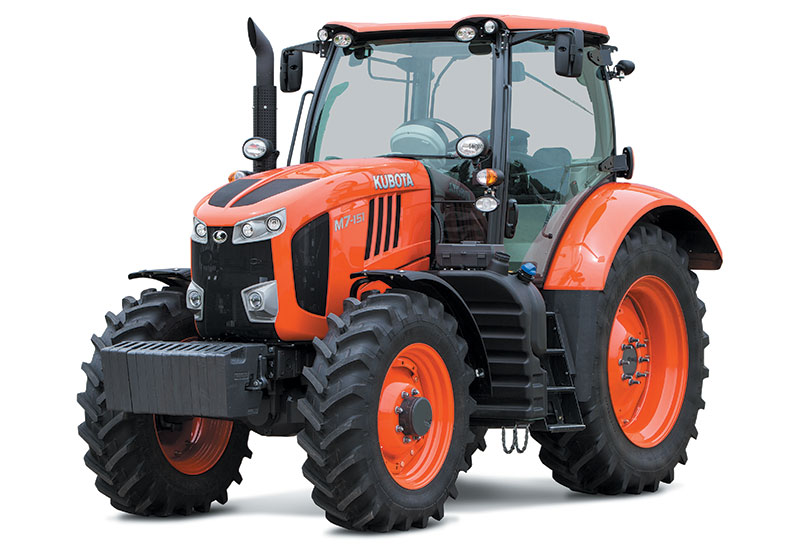 Not sure where to start? Reach out and we can help.
Blairsville Location
2934 W. Hwy 515
Blairsville, GA 30512
706-745-2148
Jasper Location
292 Interstate South Dr.
Jasper, GA 30143
Phone: 877-788-0413