Commercial Mowing Equipment
Commercial Lawn Mowing Equipment From Trusted Brands
Commercial mowing is simple and easy thanks to the quality commercial lawn mowing equipment from Nelson Tractor Company. We specialize in equipment and tools for niche industries throughout the North Georgia community. We not only offer commercial lawn mowing equipment for sale, but we also rent it. 
When you need a unique tool for the custom job, we've got what you need in the new, used, or rental department.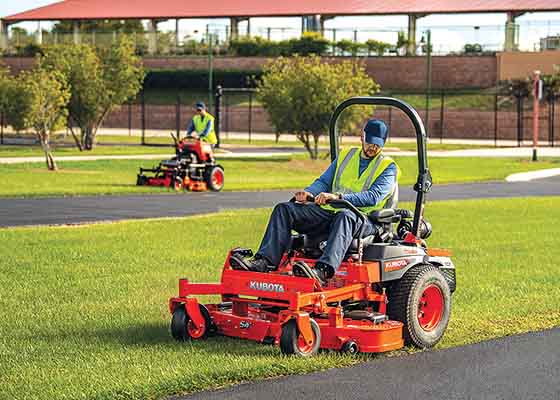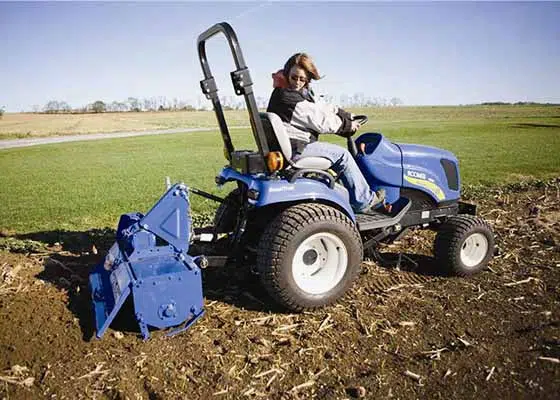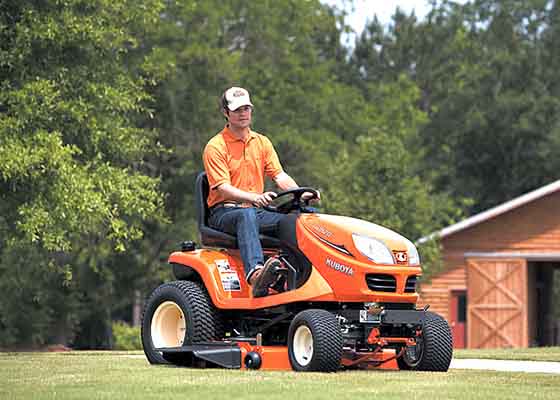 Types of Commercial Mowing Equipment We Offer
Rotary mowers work well to maintain pastures and fields or heavy brush clearing. The Bush Hog brand is ideal for the worst mowing jobs you can find. 

Flail mowers are excellent when the product you produce must be even and finished. You can use a flail mower as a rough chipper to reduce prunings and grasses and turn them into mulch. 

Boom mowers

are perfect when you need to trim or mow on embankments or hedges. The angled mower makes it easy to mow vertically and is efficient when paired with a tractor with a crawl speed setting. Boom mowers are popular choices with commercial mowing customers for cutting alongside roads.

Finishing Mowers

are a class of mowers that create that clean, even look to your lawn or pastures. 

Bush Hog is a well-known brand for heavy-duty mowers that tackle the worst mowing jobs. 

Zero-turn mowers

are the perfect, easy-to-use mower when you need to maneuver around obstacles or get into narrow spaces.
If the above list of mowers is overwhelming, stop by and visit us. We can show you firsthand all the mowers we carry, what they do, what they are best at doing, and even give you a test ride. At Nelson Tractor, we are a no-pressure sales unit driven to help people find the best mower for their needs.
The Expertise You Need
Nelson Tractor offers a range of mowers that fit into all industries where commercial mowing occurs. We have the experience to show you the mower you need. If you are not ready to buy, we offer rental mowers. Because we are committed to growing positive relationships after every sale, please bring in your list of questions, and let's get to work answering them.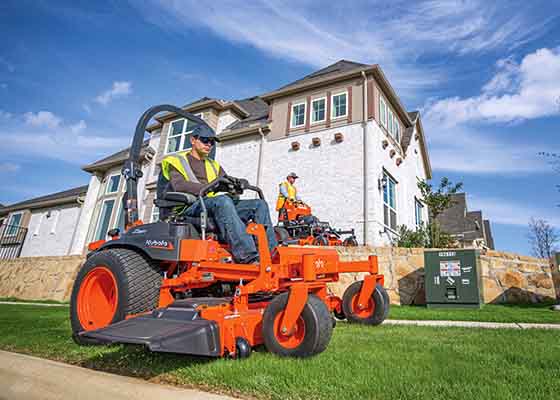 Blairsville
2934 W. Hwy 515
Blairsville, GA 30512
Call us at 706-745-2148
Jasper
292 Interstate South Dr.
Jasper, GA 30143
Call us at 877-788-0413
Dalton
131 Kraft Drive
Dalton, GA 30721
Call us at 762-760-3799