Horse Farm Equipment for Sale
Horse Farming Equipment from Brands you Trust
A correctly designed horse farm is efficient and easy to manage. At Nelson Tractor Company, We offer horse equipment for sale and various tools that make managing a horse farm or ranch more efficient. 
Our horse equipment includes tools and machinery that help keep your arena safe, beautiful, and in prime condition. Whether your horse farm is in the business of training for the rodeo season, boarding horses, or giving lessons, our tools make it easy to keep the arena in top shape. 
In addition, we sell new and used horse equipment that helps keep the barn and paddocks clean, safe, and manageable. We also rent horse equipment so you can pick up the tool or machine you need, use it, and return it to us. 
Nelson Tractor makes managing your horse farm easy and efficient.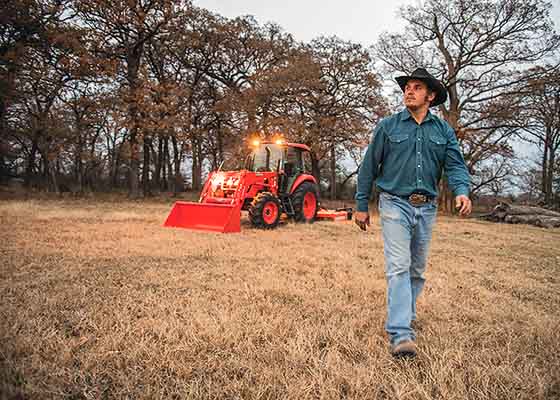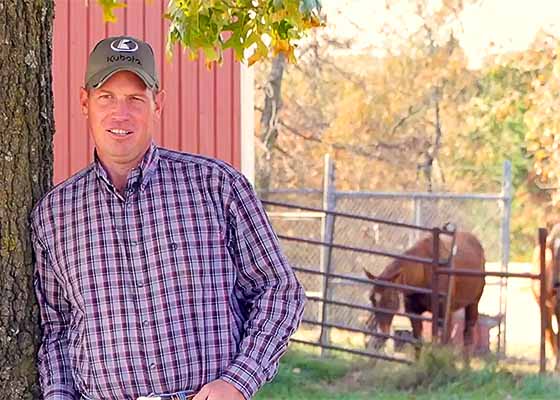 Types of Horse Equipment We Offer
Arena Drags:

are ideal for smoothing the arena's surface and keeping the arena in beautiful shape. 

Tillers and Spreaders

are two tools that help prepare the arena and paddock areas for maintenance. 

Rotary Cutters:

Keep weeds down and help keep the grass in the paddock at a manageable height. 

Scrapers:

help clean before washing the barn or paddock. 

Attachments

– such as power washers, brushes, and sweepers help make cleaning and maintaining areas around your horse farm more manageable and efficient. 
If you are looking for a particular tool or piece of equipment, give us a call. We not only have new and used equipment for sale, but we also do rentals. 
The Expertise You Need
Nelson Tractor is your local and experienced horse farm equipment dealer. We sell new equipment and tools, used horse equipment, and rent equipment. So, whether you are raising thoroughbreds, miniatures, or caring for rodeo stock, we've got the tools you need to manage your farm efficiently.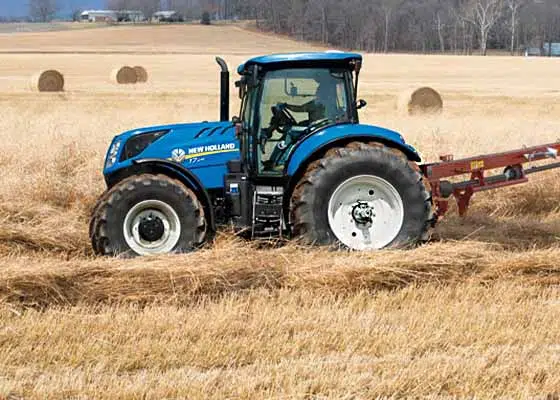 Blairsville
2934 W. Hwy 515
Blairsville, GA 30512
Call us at 706-745-2148
Jasper
292 Interstate South Dr.
Jasper, GA 30143
Call us at 877-788-0413
Dalton
131 Kraft Drive
Dalton, GA 30721
Call us at 762-760-3799