Hay Equipment from The Brands You Love
Sustainable farming starts with capabilities. For hay farmers, capability comes down to working the land, sowing the seeds, caring for your crop, and bringing home the harvest. The best way to increase your capability as a hay producer is through quality hay equipment and tools that overcome the challenges of farming in North Georgia.
Those include Kubota hay equipment and New Holland hay equipment – Both master brands built for every aspect of North Georgia farming and hay production. In addition, Nelson Tractor offers new, used, and rental equipment with an impressive inventory designed to improve the capability of what you produce.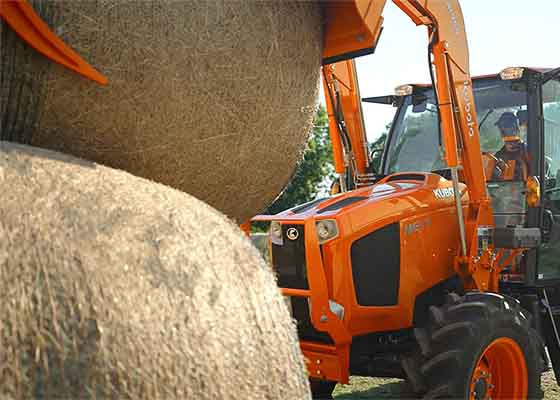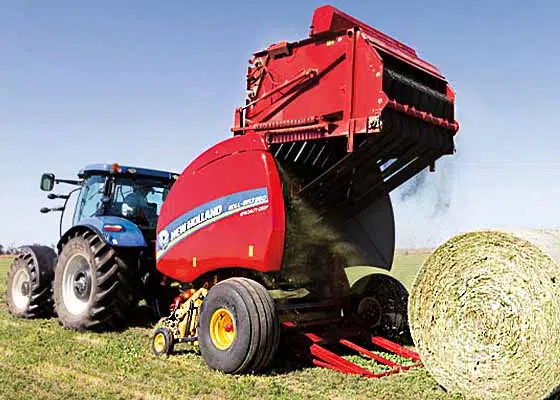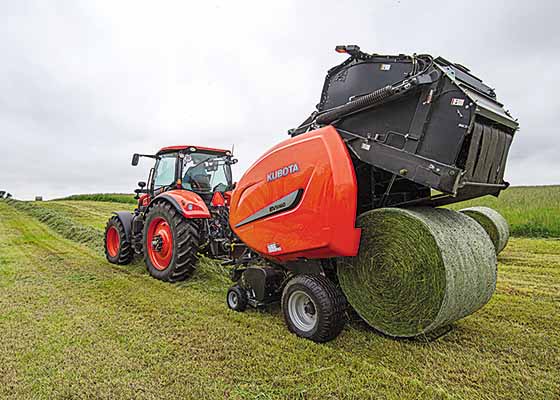 Types of Hay Equipment We Offer
Residential and Ag tractors – Find the power to run the equipment that fits your farm.
Hay baling equipment including roll belt balers for round bales
Mowers – Hay cutting starts with either Sickle or disc mowers in sizes to fit small the large hay producers
Conditioners – Speed up drying time
Hay Rakes – Quickly form windrows
Tedders – Increase aeration for faster drying times
Bale Wrappers
Trailers – Choose the best trailer based on the weight of what you produce.
Pasture sprayers – Improve your water management and crop irrigation.
Pasture aerators – Address soil health and grass production
And more – Custom equipment, new, used, and rental options.
The Expertise You Need
With 70+ years of service to the North Georgia farming community, Nelson Tractor offers you the deep-rooted experience to make farming North Georgia successful.
Nelson Tractor is your one-stop farming partner with quality tools and equipment, full-service maintenance, repair, and parts combined with the expertise to help make hay production easier.
Stop by or give us a call and experience the difference experience makes. Our no-pressure sales team is available to help answer your questions about tools and equipment and give you the options to improve how you produce and manage your hay farm.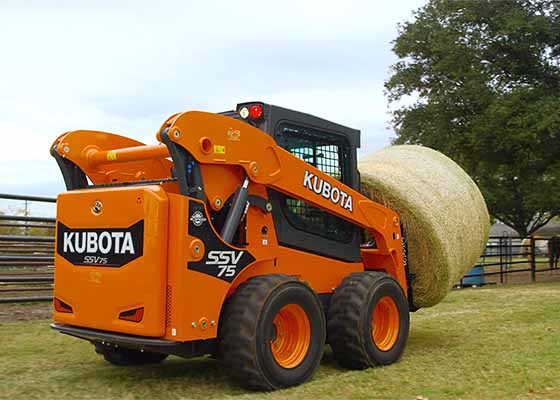 Blairsville
2934 W. Hwy 515
Blairsville, GA 30512
Call us at 706-745-2148
Jasper
292 Interstate South Dr.
Jasper, GA 30143
Call us at 877-788-0413
Dalton
131 Kraft Drive
Dalton, GA 30721
Call us at 762-760-3799