Bringing your construction equipment or tractor into the dealership for service may be one of your least fun, but most critical things on your schedule.
But what if you actually didn't have to bring it in?
That's right, Nelson Tractor's mobile service means that we'll come to you for your construction and farming needs! We are currently offering this service out of our Blairsville, GA location.
Convenience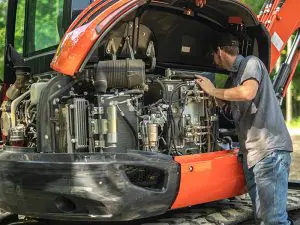 When you've got time-critical jobs on your list, bringing in your Kubota or New Holland equipment for service may seem inefficient.
But now you can avoid the cost and trouble of getting your construction or farm equipment into the shop for service, because we will come to you in and around Blairsville, GA.
Quality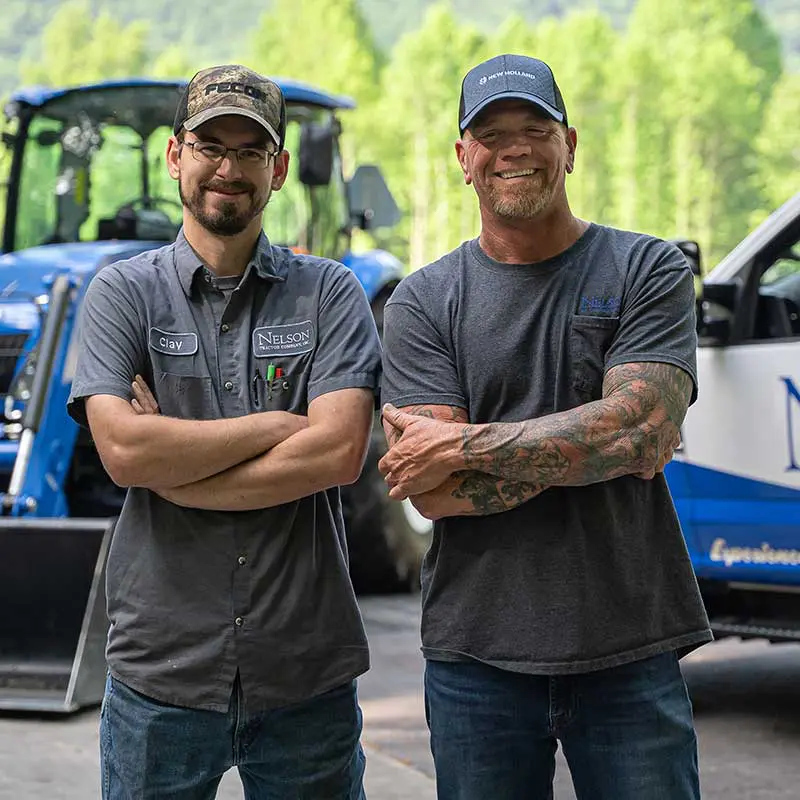 You have a lot invested in your equipment and don't want just anyone to service it. We've been servicing and repairing construction and farming equipment since 1949. We have experienced factory trained technicians to make sure your machinery keeps running smoothly.
So, how do you get mobile service?
Book Your Mobile Service Call Today
Figure on saving lots of extra time and effort when using Nelson Tractor's mobile service for your construction equipment or farm equipment in and around Blairsville, GA. Reach out today with any questions or to schedule a mobile service call.