New Holland
New Holland makes dependable and reliable tractors that are comfortable and easy to use, powerful, and fit into modern agriculture.
What Makes New Holland Great?
New Holland continues the quality inspired by the Ford Tractor Company. They focus on innovation advancements that apply to modern farming. Their platform and brand continue to represent dependable, reliable, and robust agriculture and construction equipment focusing on safety and comfort.
New Holland Tractor Dealer in Georgia
Innovation is key to New Holland, and with award-winning designs, such as their new Hydrogen-powered tractor, they remain a top name in world agriculture. 
When you need a tractor that is easy to use, powerful enough to run larger implements, with safety features designed around total comfort, you need a New Holland tractor.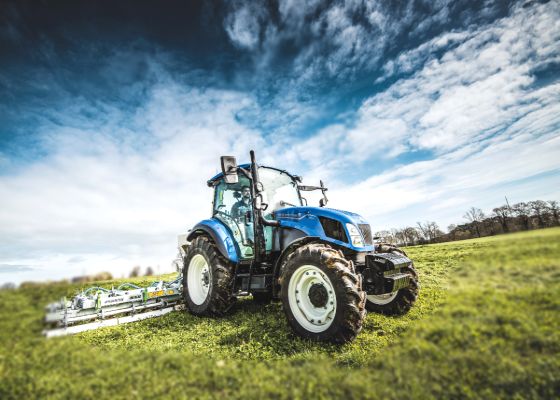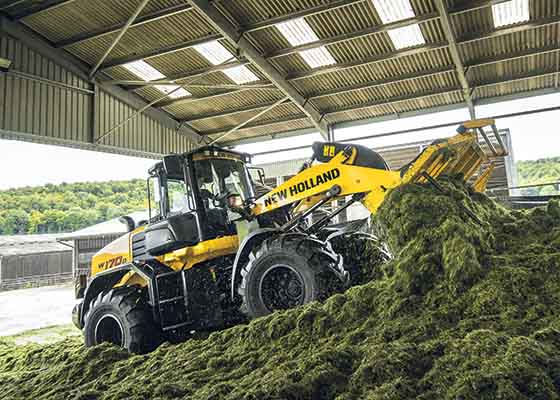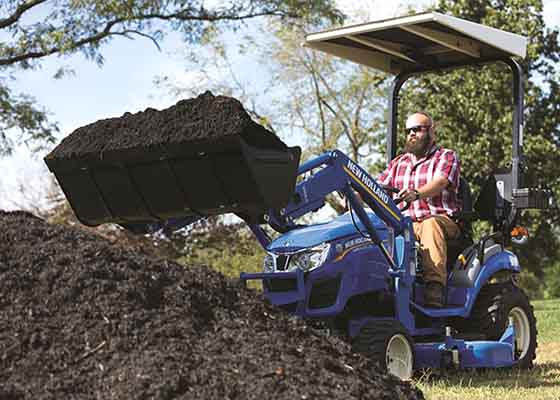 New Holland Construction Equipment
The same care and diligence that Kubota puts into every tractor are also found in every piece of construction equipment Kubota manufactures. With a well-rounded platform for construction, Kubota offers:
Skid Steer

Compact Tractor Loader

Excavator

Compact Tractor Loader Backhoe

Compact Wheel Loader

Mini Excavator
Kubota continues to design tools that exceed the needs of people who work the land or build communities. As a result, that reputation continues to grow throughout their product lifecycle.